Nagwin - Nagios for Windows
Nagwin is a Nagios implementation for Windows systems. It is a packaging of Nagios Core and many other related tools to make it a complete and ready-to-use solution for system monitoring. You can use Nagwin to monitor your IT-infrastructure Nagios-way from Windows.
Want to see Nagwin in action ? Register for our free server monitoring service !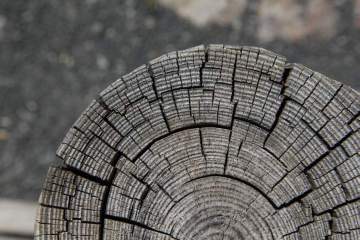 Nagios is a powerful monitoring system that enables organizations to identify and resolve IT infrastructure problems before they affect critical business processes. Nagios monitors your entire IT infrastructure to ensure systems, applications, services, and business processes are functioning properly. In the event of a failure, Nagios can alert technical staff of the problem, allowing them to begin remediation processes before outages affect business processes, end-users, or customers. Cygwin is a Linux-like environment for Windows. It consists of a DLL (cygwin1.dll), which emulates substantial Linux API functionality, and a collection of tools. Following tools are also a part of Nagwin: Nginx, Php, Perl, Net-SNMP, Pnp4Nagios, RRDTool and Blat.