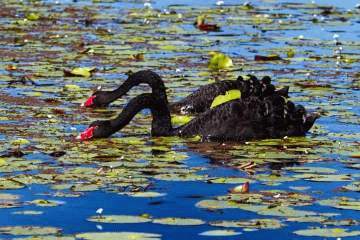 cwRsync Free Edition contains a barebone distribution of Rsync for Windows. Unzip archive contents to a directory and update the supplied batch file cwrsync.cmd. That's all you need to be able to initiate rsync from your computer.

Want to set up an rsync server, have access to a client GUI, 64-bit binaries, professional support and more ... ?
Check our product version of cwRsync !



cwRsync Free Edition


Name: cwRsync_5.5.0_x86_Free.zip

SHA256: 37e8ef21ac975d4ee86c9d3be40c8935e8b9d0ba84e9302fc106b9452296cb85

PGP Signature - Our PGP public key is available here.