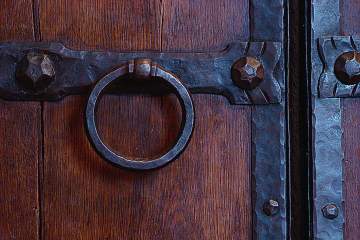 Copssh Free Edition is a free 32-bit SSH/SFTP server. It is limited to one local user and one concurrent connection. Copssh FAQs or user forum are available for help.
Want to activate multiple/domain users, serving without connection limits, access to professional support, 64-bit builds and more ... ?
Check our product version of Copssh !
Copssh Free

Edition

Name: Copssh_5.4.21_x86_Free_Installer.zip

SHA256: b09edd3dda0272e583ad10b8d29410989e82fbcccc16ac36ea64e34b38e858d2

PGP Signature - Our PGP public key is available here.