Copssh Free Edition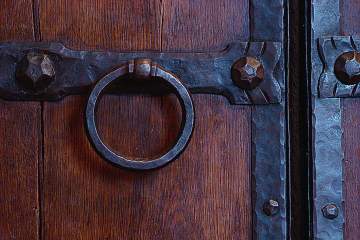 Copssh Free Edition allows you to set up a free SSH/SFTP server on Windows XP/Vista/7 or 8. It can activate only one local user. Copssh FAQs or user forum are available for help.
Want to activate multiple/domain users, support for Windows server versions, 64-bit binaries, access to professional support and more ... ?
Check our product version of Copssh !
Copssh Free


Edition


Name: Copssh_5.1.0_x86_Free_Installer.zip

SHA256: ec500295b2c615e9c0a99869b3ae9b60d6740a61149239a650eeb5fe3109bff5

PGP Signature - Our PGP public key is available here.