Copssh Free Edition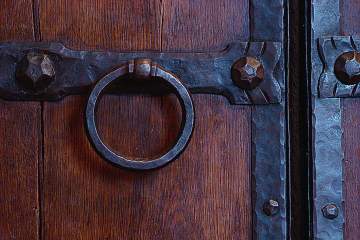 Copssh Free Edition allows you to set up a free SSH/SFTP server. It can activate only one local user.

ITeF!x provides a product version of Copssh with more functionality and features.
Copssh FAQs or user forum are available for help.
Copssh Free


Edition


Name: Copssh_5.0.0_Free_Installer.zip

Size: 14.9 MB


SHA256: 5fd685acfe02f4736ed4e97ab4592f5ce214dd5d163283fdbcc28140ec9dd884

PGP Signature - Our PGP public key is available here.